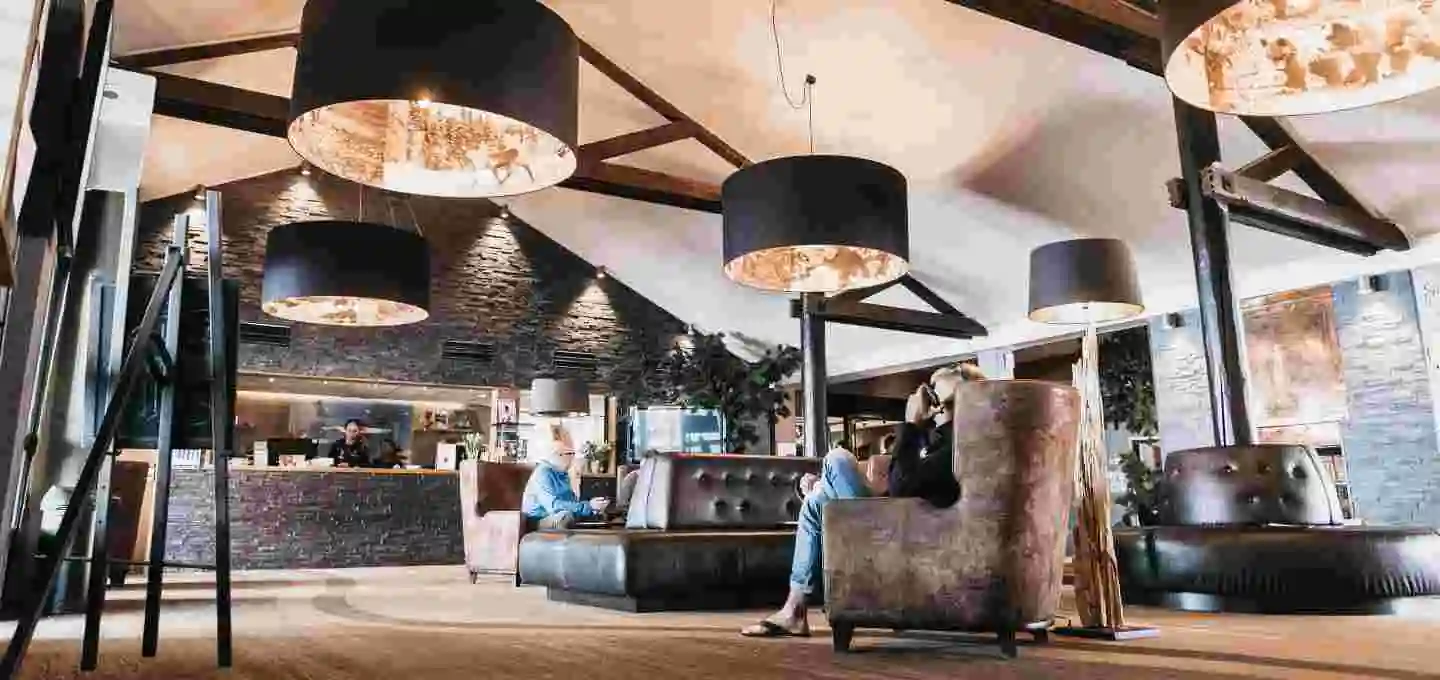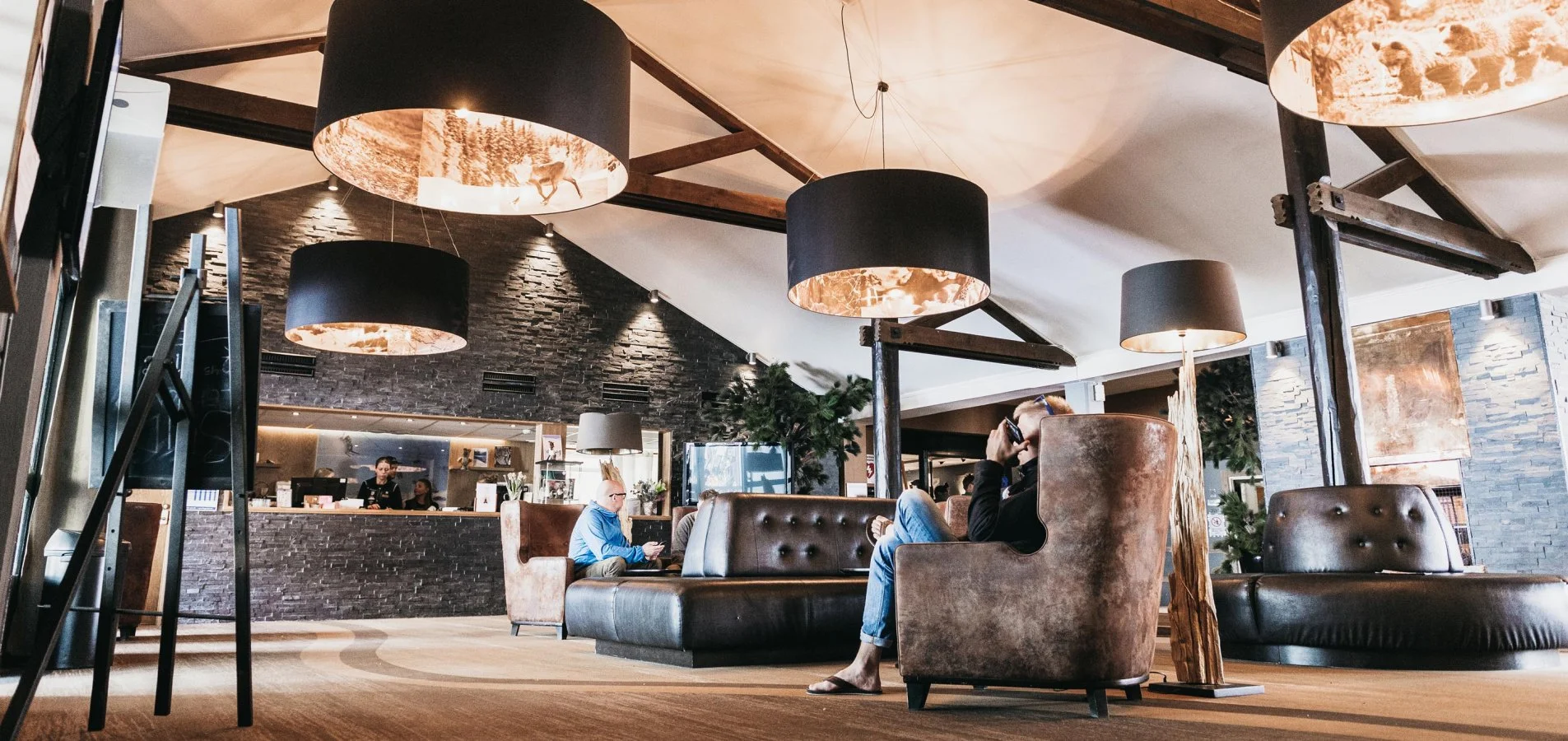 During RBS 2023, a limited number of rooms within each category are reserved especially for RBS. See number of rooms available for RBS in parentheses. First come first served and special allocation of the rooms is applied. The price below is valid for 3 nights
Uppdate March 28.
All our accomodations are already fully booked.
There are possiblity to rent a cabin in Björkliden which is located 3 miles from Riksgränsen. transfer not included
Skier's room 2 beds SEK 3,790 incl. breakfast (14 pcs)
Apartment, 3 beds: SEK 4,080 (18 units)
Apartment, 4 beds: SEK 5,620 (4 pcs.)
Apartment, 6 beds: SEK 8,150 (4 units)
Hostel, 2 beds: SEK 2,680 (16 pcs)
Below are purchased on site:
Ski pass 3 days: SEK 1,058 on presentation of registration.
Key card: SEK 60
Banquet: SEK 420 per person.
Please note that accommodation must be booked before 10 April 2023. After this date accommodation is not guaranteed for RBS participants. Our private booking conditions apply to these offers. Read here for more information.
If you wish to live in a nearby area, the cottage village of Kåppas in Björkliden is open all year round for booking. Please note that there is no transfer between Björkliden and Riksgränsen after 7 May. For more information about accommodation, other accommodation options and booking, please contact Lapland Resort's booking department: grupp@laplandresorts.se | 0980-641 00
Riksgränsen
& Björkliden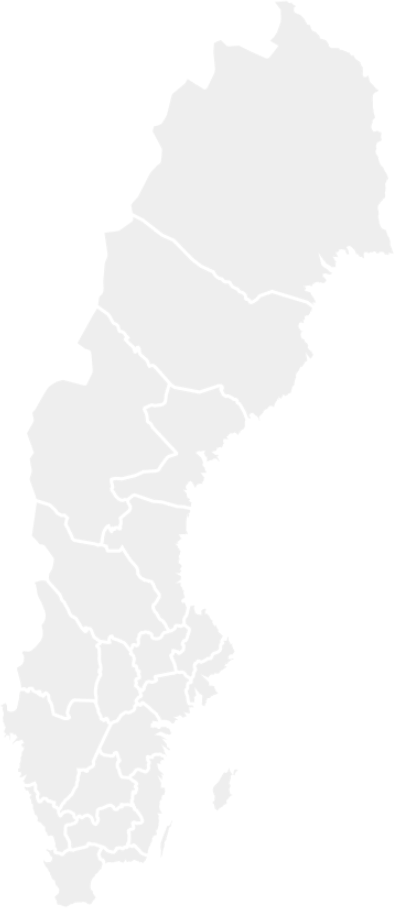 Travel to the competition
By flight – By plane you travel from Stockholm to Kiruna in about 1.5 hours. From there, you take a bus, train or car on to Riksgränsen. The transfer between Kiruna and Riksgränsen takes about 1.5 hours, so it takes no more than about four hours from Stockholm to Riksgränsen.
By train – Step onboard the train in Stockholm or Gothenburg at night and wake up amidst the fantastic mountain scenery the next day. You will reach Riksgränsen by lunch time. VY runs the leg between Stockholm and Björkliden, which takes approximately 18 hours. From Riksgränsen train station, it's only 100 metres down to Hotell Riksgränsen.
By car – While driving north on the E4 highway, turn left at Töre and take the E10 highway towards Kiruna and Narvik. You will find us just before you reach the Norwegian border.
Request for accomodation under NM
Boendeförfrågan | RBS 2023