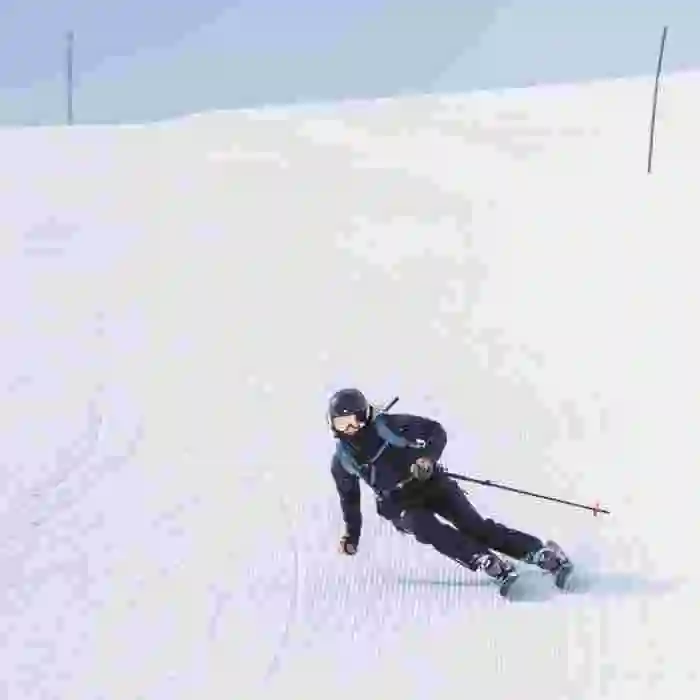 Double up! Our ski passes give you the possibility to skiing both in Björkliden & Riksgränsen. The ski season for 2022 Björkliden is between the 11th of February – 2nd of May 2022. For Riksgränsen it is from the 25th of February - 29th of May 2022.
All season passes are personal and provided with photos of the owner.
The physical pass comes in the form of a key card containing an electronic chip which your ski pass is loaded on – the physical card is required to buy the digital ski pass. It costs 60 SEK and can be topped up.
Children up to 7 years who ski with a helmet ski for FREE! SAFETY = YAY!
* Youth 8-15 years, senior from 65.
* After 6 days are spent there is the possibility to add extra days in direct connection to the validity of the card.
* The pre-season price is valid until 31 December.