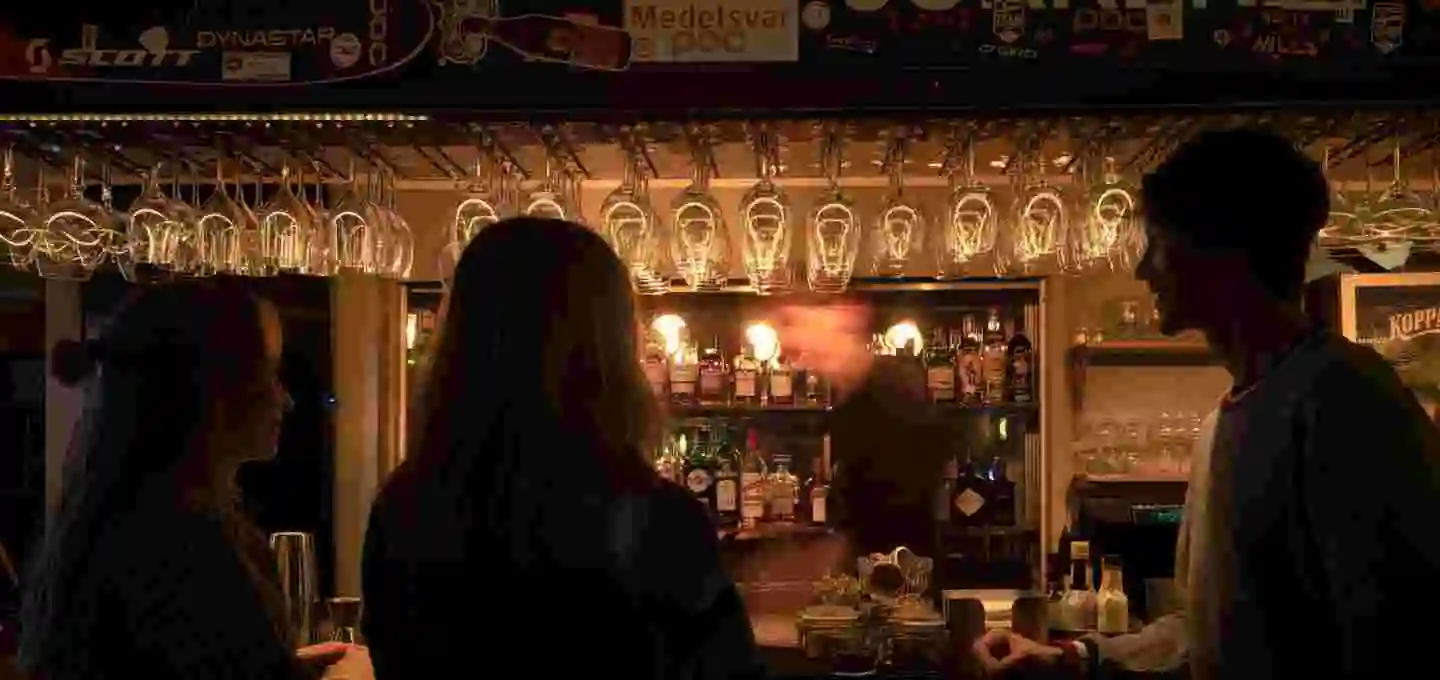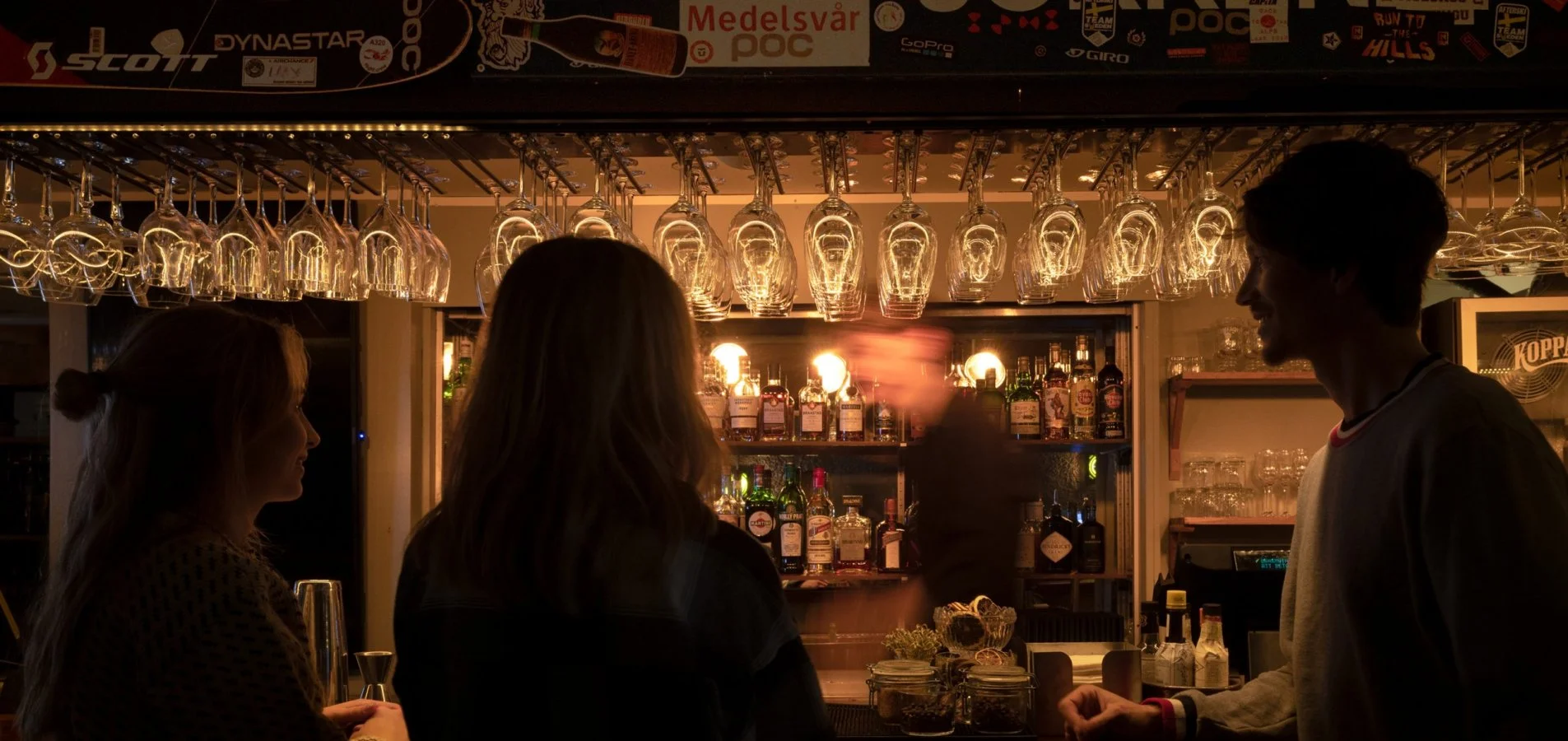 The legendary, the one and only, the completely awesome and must be experienced: Grönan.
LEGENDARY ENTERTAINMENT
The legendary après-ski scene, the bar selection and our classic burgers are just some of the attractions that are absolute necessities to be experienced on site. Relax with your friends or just let go completely after a magical day in the mountains – the choice is yours.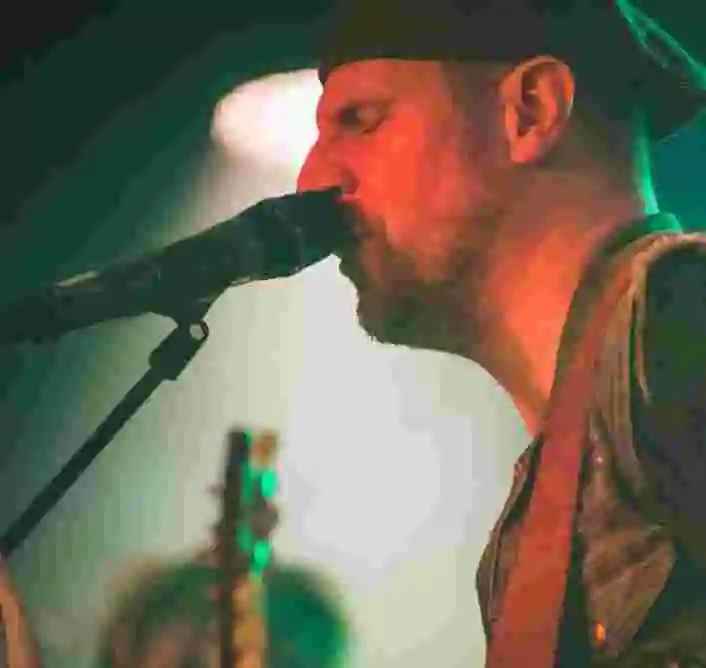 Opening hours
After-ski is open between 16-18. See our opening hours for specific days. The opening hours vary during the season due to holidays and public holidays.