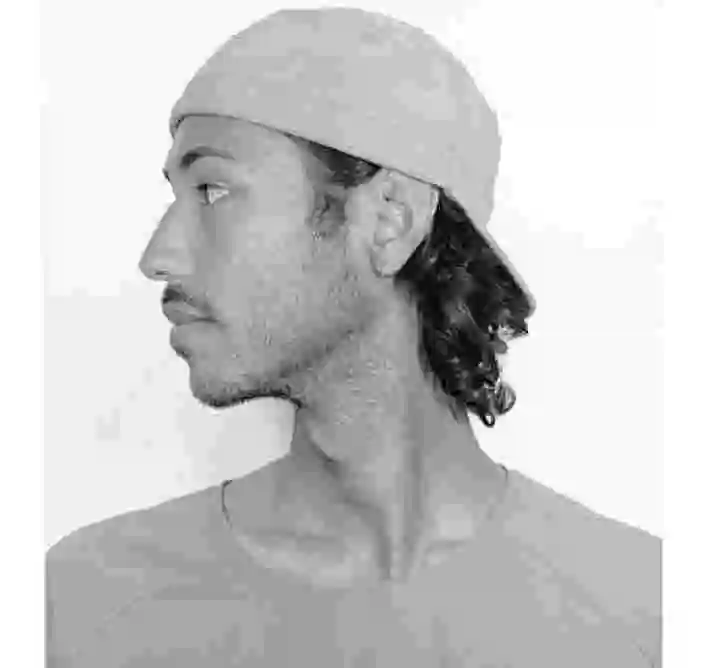 FRIDAY
We start the evening with DJ Henke at the After Ski.
Later in the evening we open the stage for Trainspotters, Shanti and Gonza-Ra at Grönan.
ABOUT
16:00-18:00 After-ski with DJ Henke.
22:00 – 01:00 Nightclub with Trainspotters / Shanti / Gonza-RA
Entrance fee of  100 SEK to Grönan's nightclub both Friday and Saturday. Tickets will be released in the WEIQ app shortly. Age limit of 18 years applies.
In collaboration with Random Bastards
Creative collective founded 2002 in UÅ, Dirty Nawf, Mästerbotten, Sápmi, Sweden. RB started as a group of friends making skateboard / snowboard films and music together, no suits and ties. We produce, arrange and distribute records, events, films, merch, clothing, art & fun stuff. The Random Bastards / Storspoven music label releases Cleo, Fricky, Academics, Trainspotters, Gonza-Ra, Fridlyst, Broder John, Marc UÅ, Imchibeat, Chefen, Uncle Vernon, varärdu, Min Vilja Är Folkets & more.